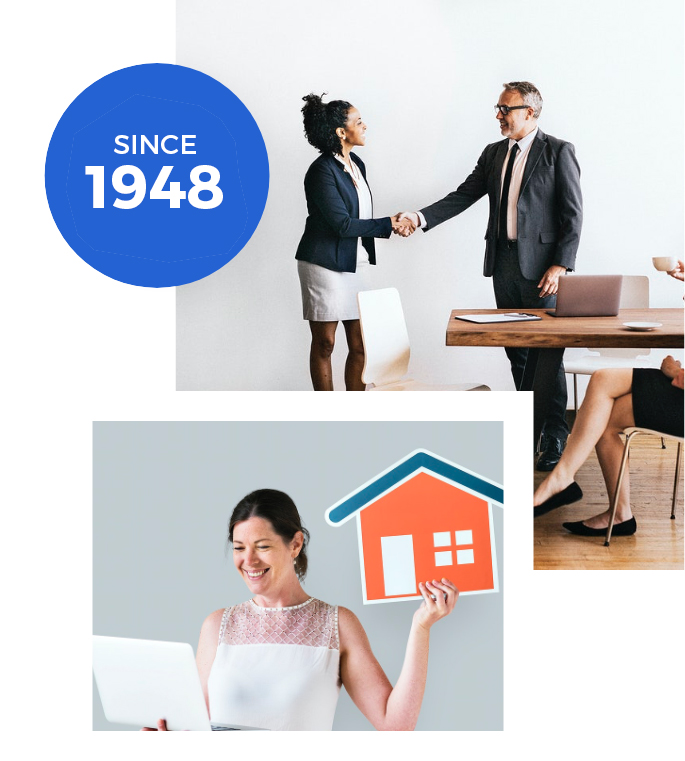 About DiTullio Insurance Agency, Inc.
We aim to Provide Expert Advice and
Quality Service.
DiTullio Insurance Agency, Inc., has been providing the highest quality personal service to its clients for many years.
The agency specializes in the insurance needs of contractors, from specialty subcontractors to general contractors and everything in between. We also, provide competitive insurance plans for the needs of families and small businesses to a variety of other businesses, such as a dog walking company to a manufacturer. We issue bid, performance and payment bonds, license and permit bonds for all businesses. And we serve you with complete insurance coverage and customer satistifaction.
We pride ourselves on the long term relationships that we have developed over the years with our clients, and with our carriers that we represent. We feel honored to have such a history and we strive to maintain that image.